At the BabyLab, we keep the health and safety of our participants as our first priority. We are so excited to invite you to take part in important research in our custom built labs. Please rest assured we have enhanced our safety measures and will do everything possible to make your visit enjoyable and safe. Watch our brand new video to peek inside our labs and learn more about what happens during a visit to the BabyLab & ToddlerLab! 
We also have exciting online research that is always in need of participants, and can be done from the comfort of your own home, or anywhere in the world! 
Without your support, our crucial research into infant and child brain development could not take place. Thank you!!! Please sign-up today.
If you live in or around London and are interested in participating in any of our studies now or in the future, please 

REGISTER HERE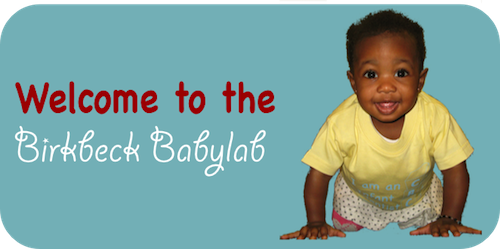 You can also contact the Babylab by phone 020 3926 1207, by email babylab@bbk.ac.uk or by Freepost at the address below. Please mention your name and contact details as well as your baby or child's name and date of birth/due date.
At the Babylab we want to better understand how babies learn and develop, particularly during the first 2 years of life, but also throughout childhood.
We create fun studies that help us discover:

 how babies recognise faces

 how babies and children learn to pay attention to some things and not others

 how they learn to understand what other people do and think

 how their language and understanding of the world develops

 how do tablets and smartphones impact development
We are also interested in understanding why and how some children develop conditions such as Autism and ADHD - please visit https://www.staars.org/ for more information and if you'd like to participate -  REGISTER HERE.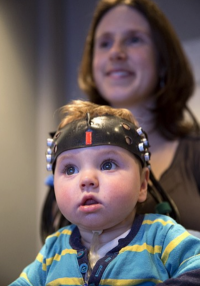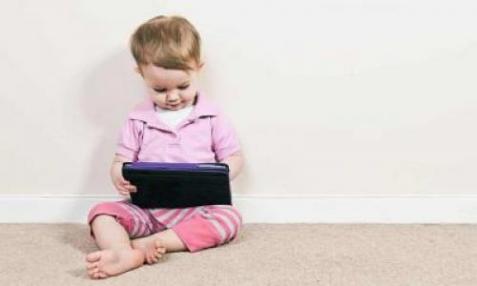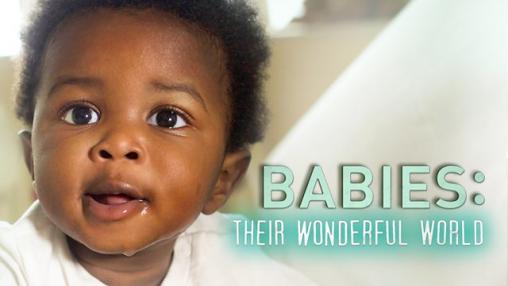 If you would like to know more about what visiting the Babylab involves, please visit our Frequently Asked Questions page.